Watson E.P. is dedicated to manufacturing high quality plastic injection tools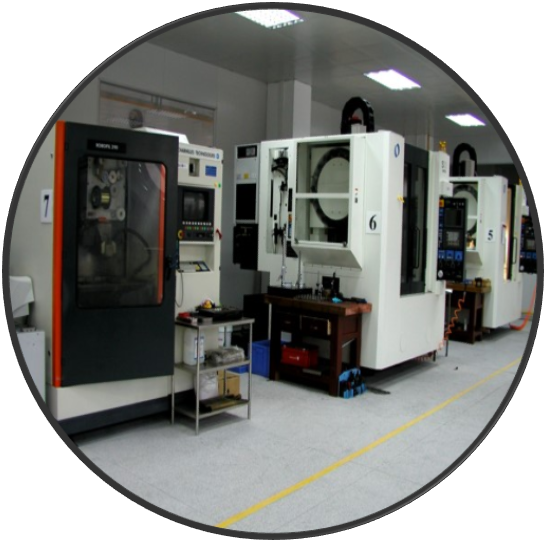 Our goal to obtain maximum production volume, minimum cycle time and prolonged mold life to maximize our customers investment in the tools.
Care in maintenance of tools are done on regular basis.
We offer prototype tools as well as quality hard steel tools that last over a decade.
Equipments:
CNC machines
EDMs
Wirecut EDMs
Milling machines
Precision Lathe machines
Surface Grinding machines
Drilling machines
Options:
Different grades of metal (mold base, core, cavity and inserts)
Interchangeable cavities
The result is a mold that suits different customer demands:
Prototype/soft tools for customers who want low volume production. Depending on type of metal selected, our soft tools can produce up to 20000 shots.
Hard tools that effectively withstands the rigorous demands of high-pressure injection molding up to 700,000 shots or even 1 million shots.