We combine long-term experience with sector specific know-how to deliver the best product and interface experiences.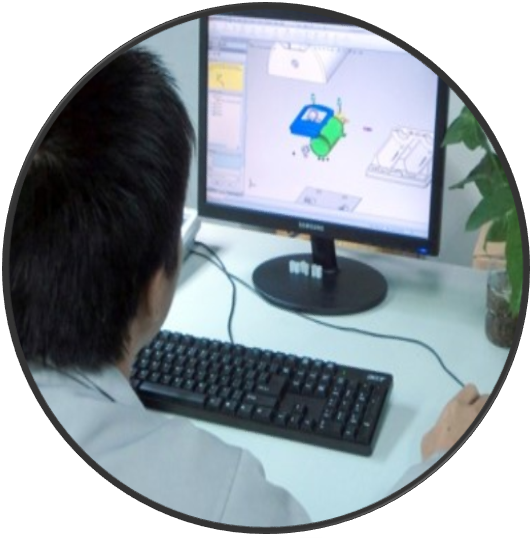 Design and Prototyping
At Watson, we optimize the function, value, and appearance of your products. Industrial Design concerns itself with how human factors (desirability), technical factors (feasibility), and business factors (viability) interact to define a product. User experience is driven by good design, as bad design can be extremely costly by driving people away from the product. To optimize your customer's user experience, we conduct User Behaviour Studies, analyze their needs as well as the ergonomics of the product to be manufactured.
Product Reliability Tests
At Watson, our wide range of laboratories facilities allow us to conduct the following tests to ensure high level of product reliability. These thests are namely acoustic, temperature cycle, thermal shock, humidity, salt spray and x-ray coating thickness test.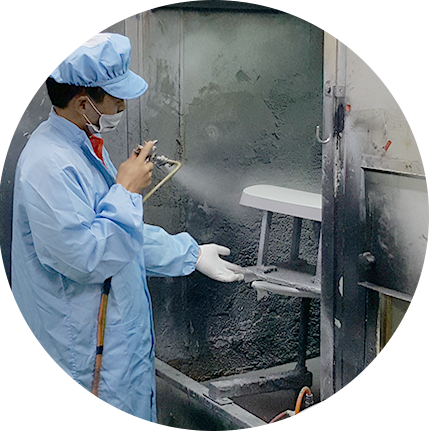 Coating for EMI shielding & Electroplating
Since 1980, Watson is the only company in Singapore which specialises in EMI Plating. We will work with you to provide innovative coating solutions that optimise the visual attractiveness of your product. There are different decorative plating offered such as gold plating, bright chrome plating, matt chrome plating and nickel plating. For the Types of EMI shielding using plating, we have EMI Coating for copper & tin, and we also have for copper & nickel.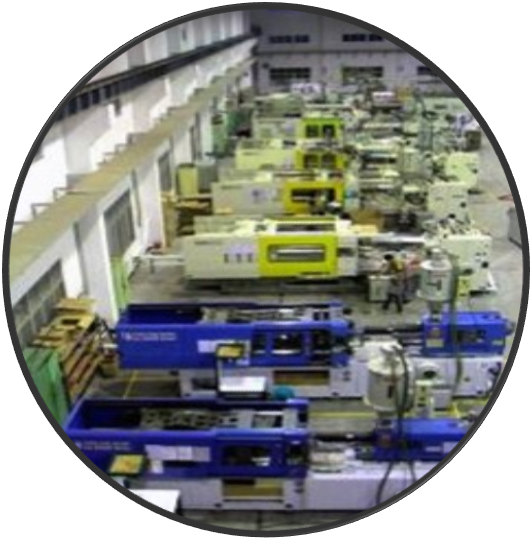 Injection Moulding
Across our facilities in Singapore, China and Vietnam, we have 49 injection moulding machines that range from 20 to 1300 tonnes clamping force. This allows to address the needs of our clients in the fastest and most cost-effective manner.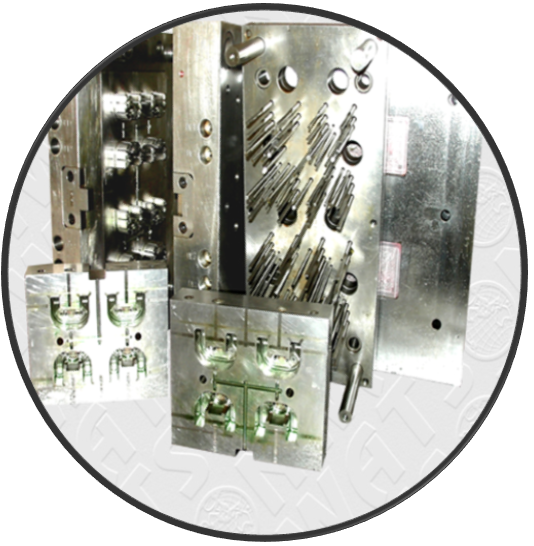 Tool Design & Tool Making
Watson's innovative and cost-effective tooling capabilities have allowed us to successfully transform highly complicated product designs into finished products of high level of precision and accuracy. Our tooling competencies include DFM, Mould Flow Simulation and Draft Angle Analysis.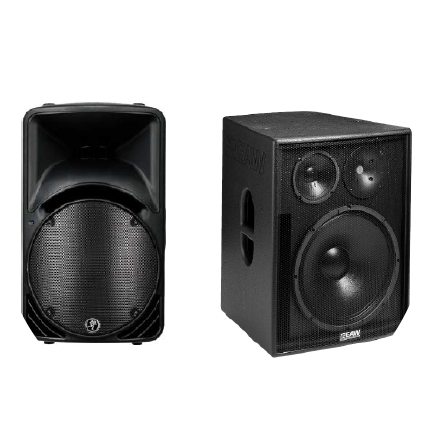 Full Product Assembly
At Watson, our technically competent team of engineers provide full product assembly for our clients. Our track record of full turn key products are testament to our quality and reliability.