Product Reliability Tests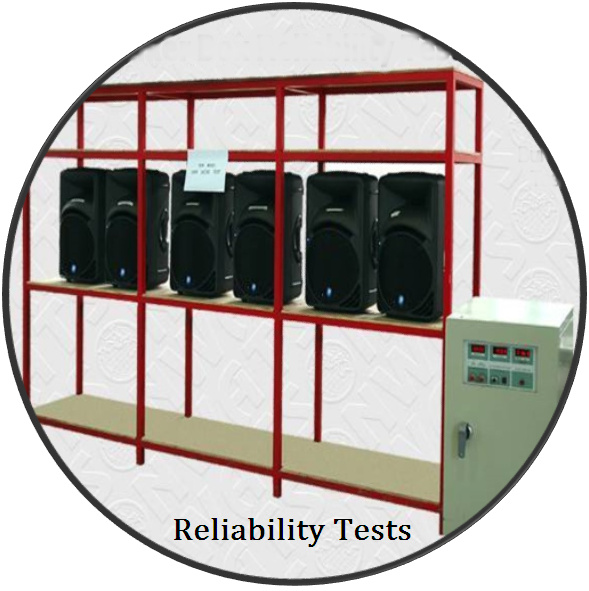 Established in 1977, we have more than 35 years of strong track record in the industry, and is ISO9001 and ISO4001 certified.
As a contract manufacturer to some of the world's leading medical, instruments, hygiene and pro-audio brands, Watson has continuously invested in capital equipment such as X-ray inspection, functional test, platforms, absorption spectrophotometer, burn-in chambers, thermal shock tester, humidity chamber and other specialized testing and validation systems to meet the highest levels of consistency for critical performance.
At Watson, our wide range of laboratories facilities allow us to conduct the following tests to ensure high level of product reliability to cater to different industry requirements:
Acoustic Test
Temperature Cycle Test
Thermal Shock Test
Humidity Test
Salt Spray Test
X-Ray Coating Thickness Test
Burn-in Test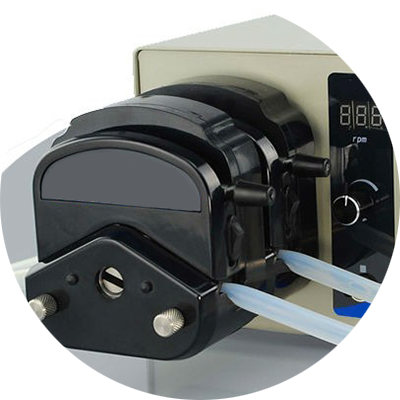 Programmability is essential since it allows the user to eradicate unnecessary consumption. The pump system on a manual soap dispenser and the sensor on an automatic dispenser both need to be reliable since a faulty sensor or a manual pump that sticks can increase cost in use.
For that reason, Watson does Hygiene Product Tests such as Peristaltic Pump Life Test, Peristaltic Pump 3m Test, Dispensing Life Test, and Hardware and Software Integration Test. We assure you that our products are reliably verified with data from test results.